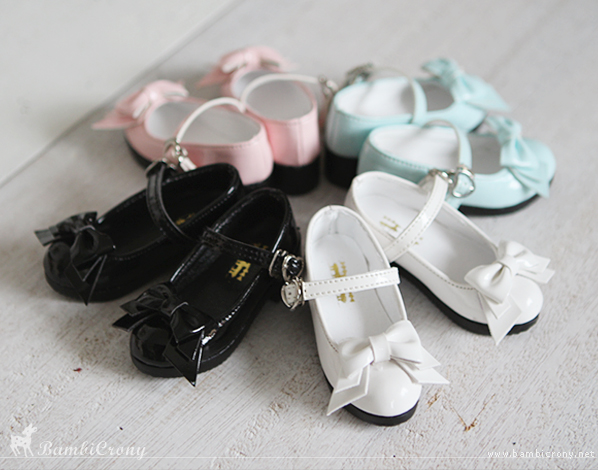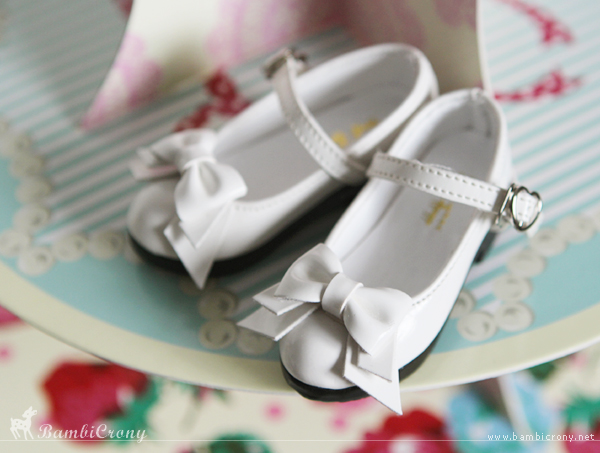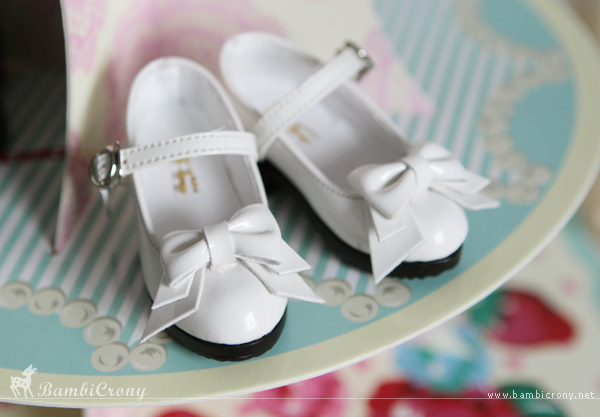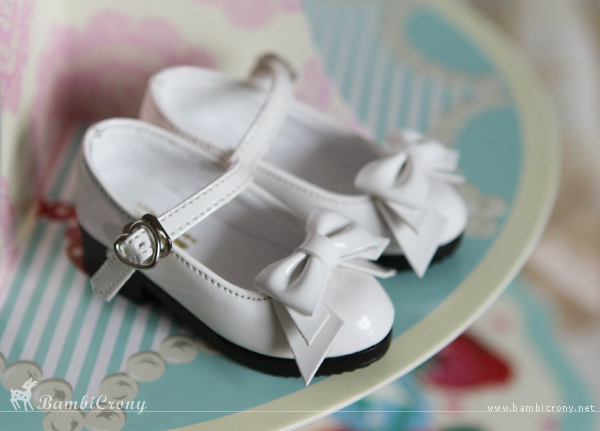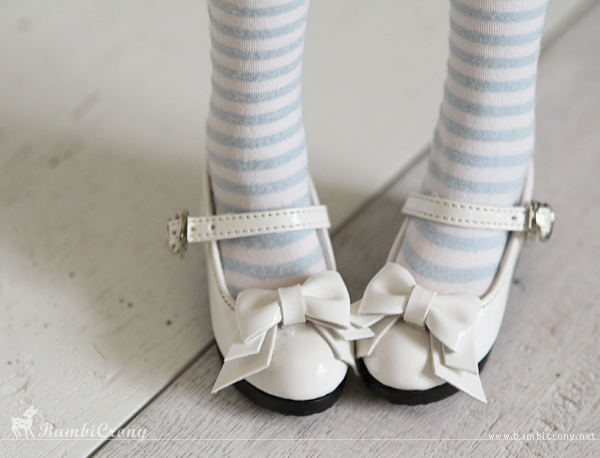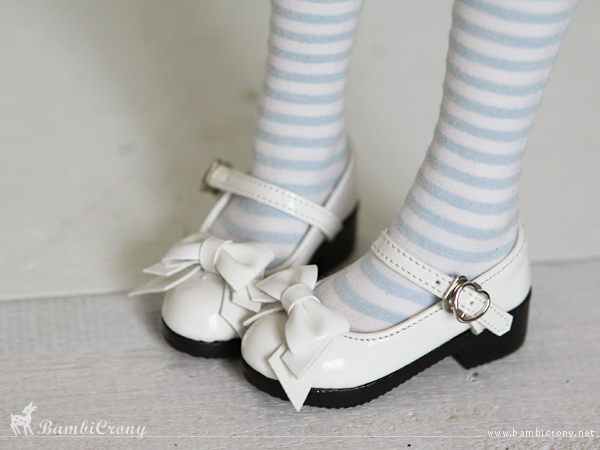 [BZ] Ribbon Maryjane -WHITE

◇ Color: WHITE
◇ Material : imitation leather
◇ They fit not only BELLEZZA but also SD , SD13
Approx. Takes 10 working days to ship after we receive the payment.
Item may be in a different color than pictured depends on screen resolution of your computer.