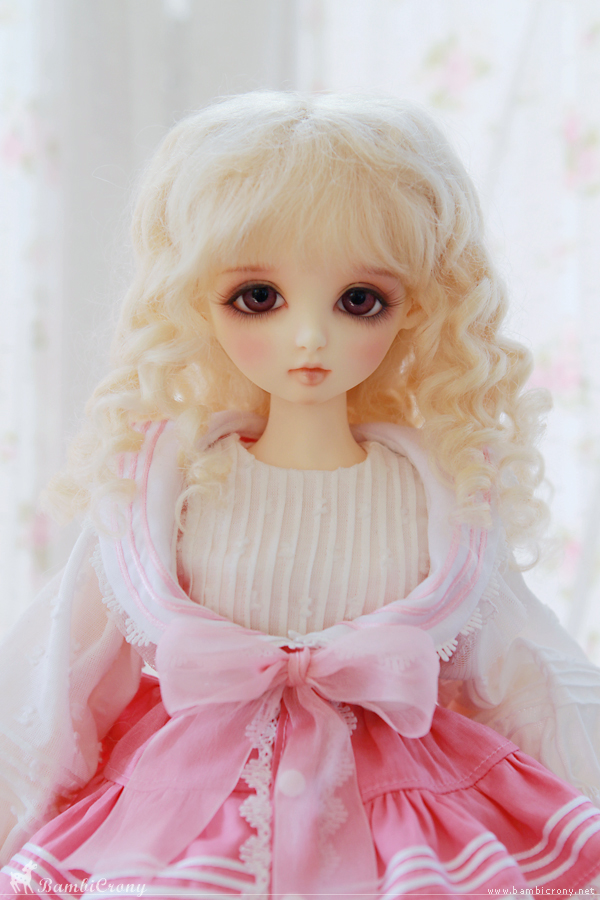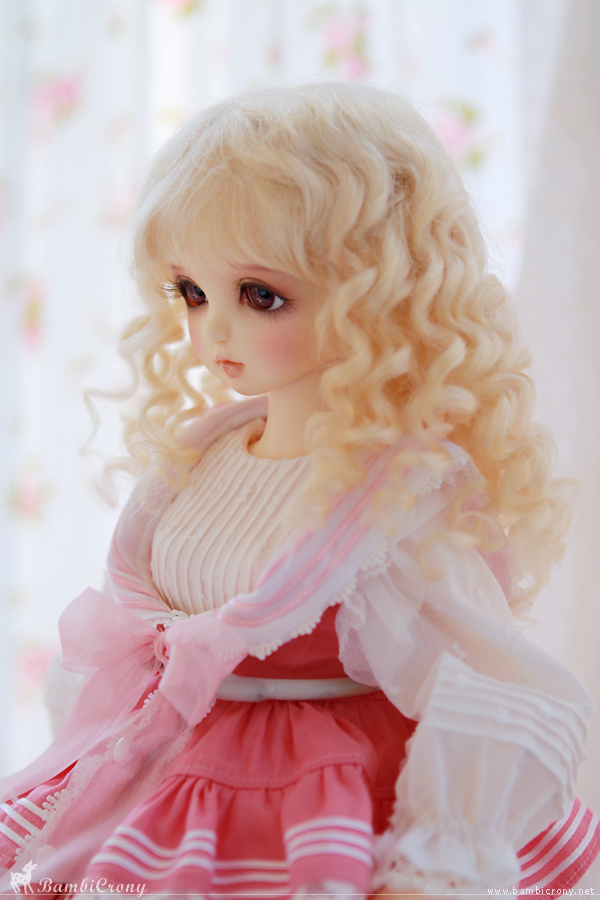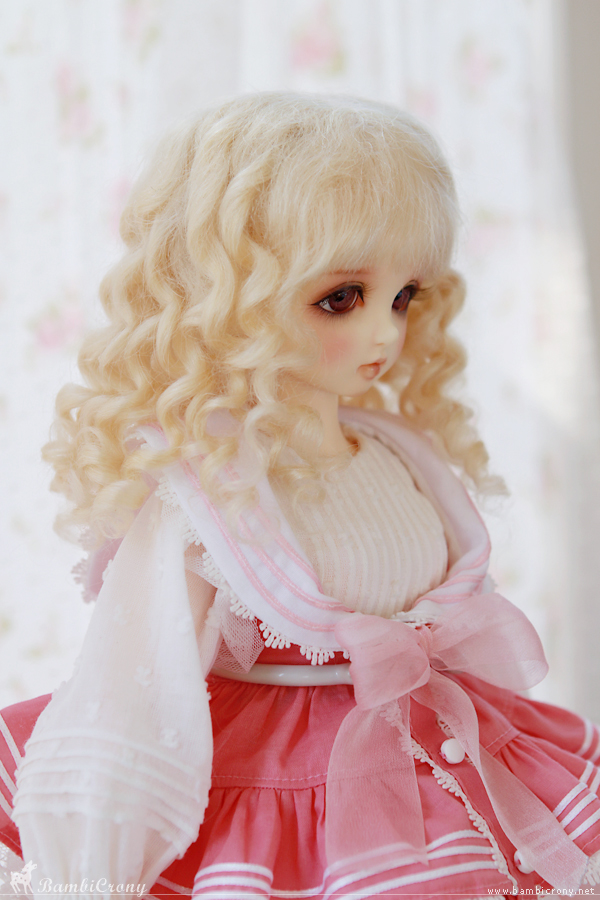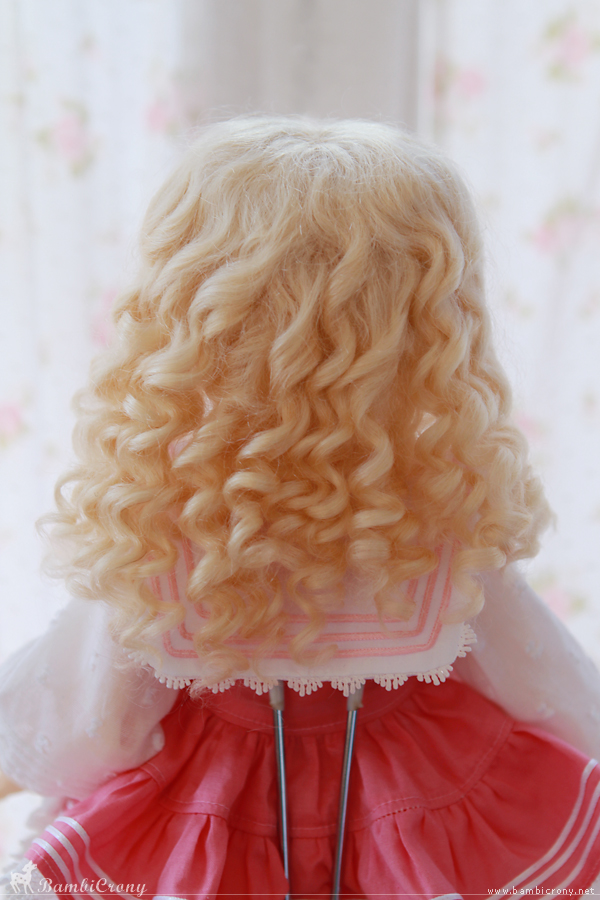 [7~8inch] Rollingcurl - Blond
Mohair wig

※ for Brava bambi & MSD

* Doll & Dress are NOT included. ONLY wig.
* Item may be in a different color than pictured depends on screen resolution of your computer.
* Approx. Takes about 5 working days to ship after we receive the payment.