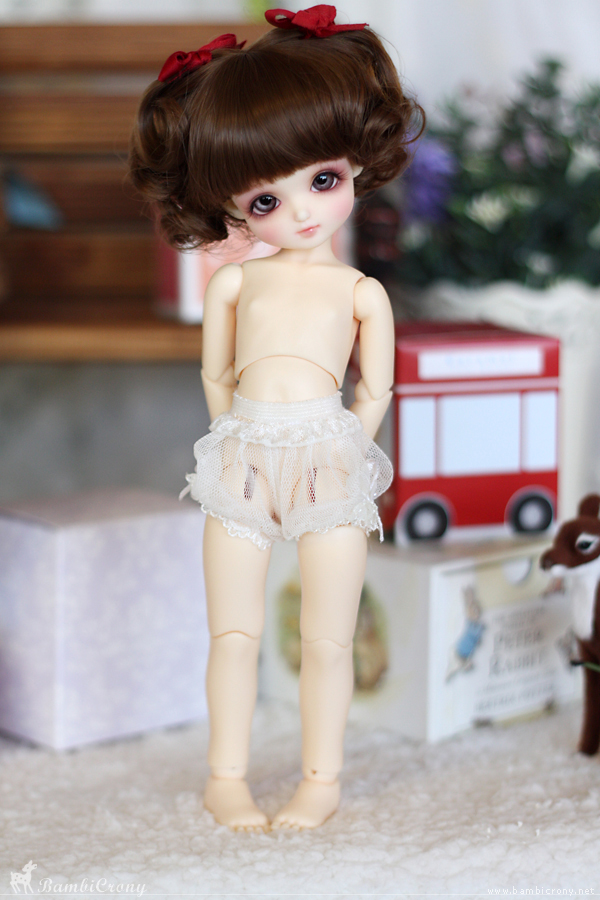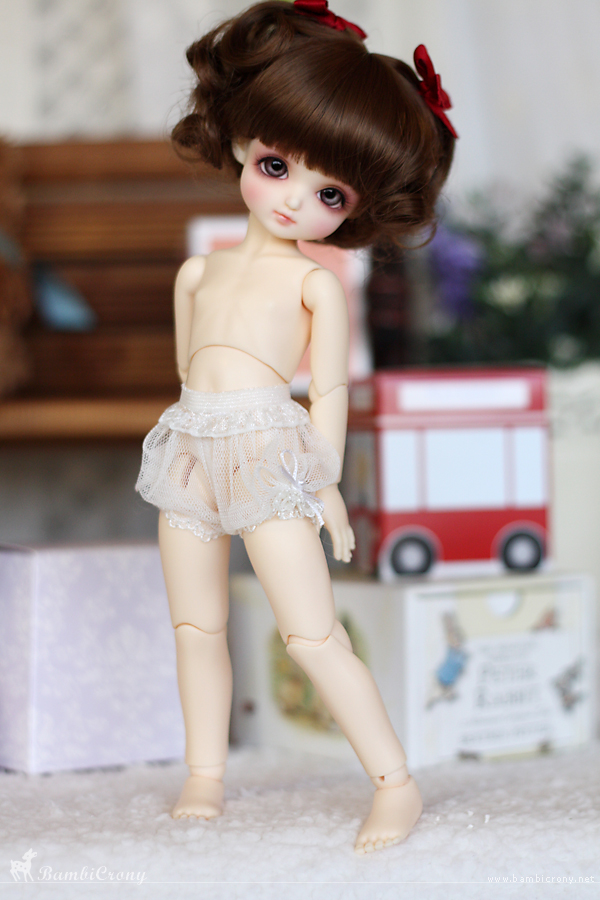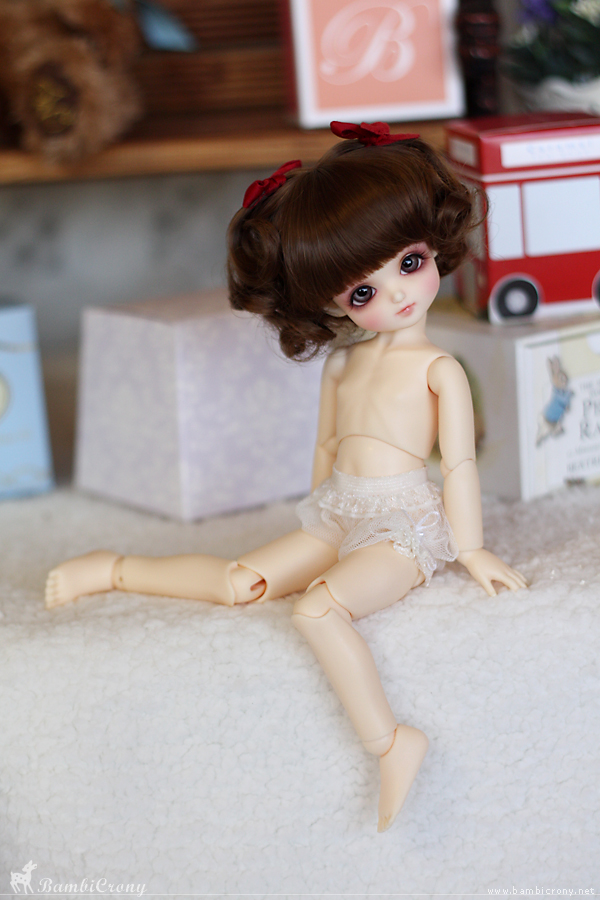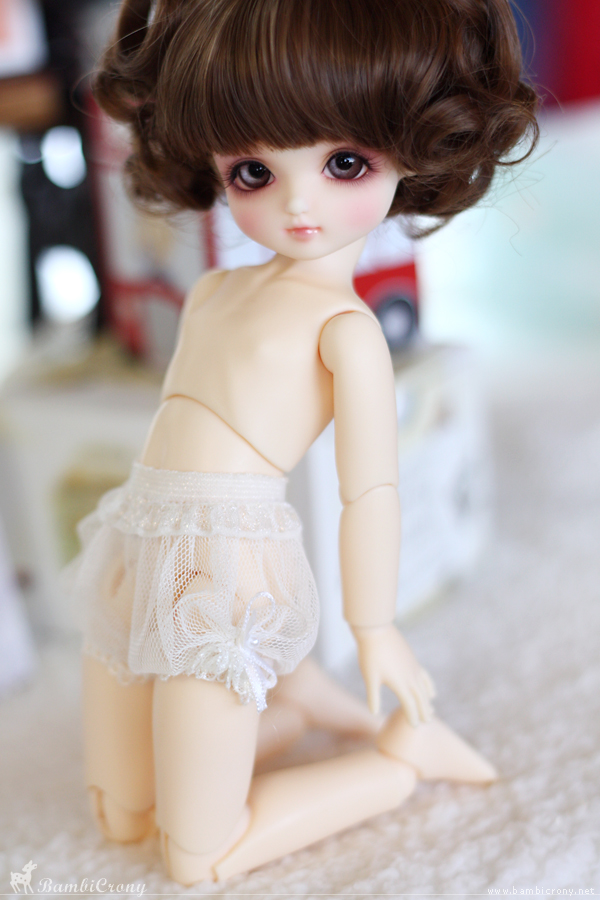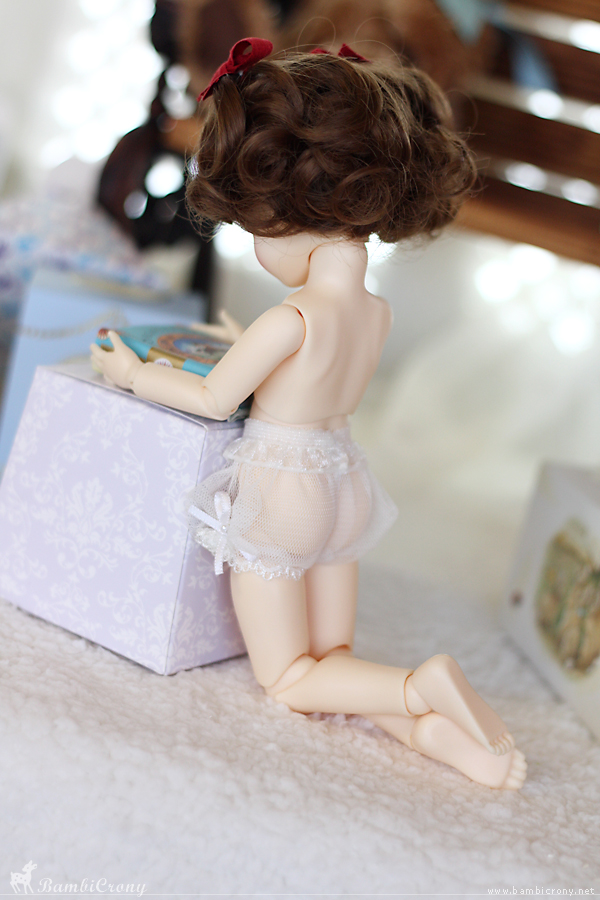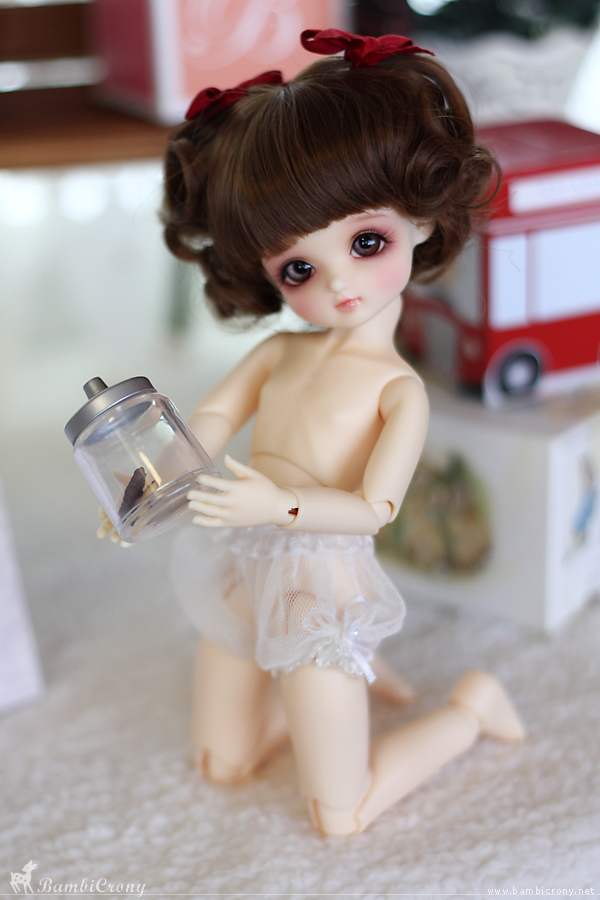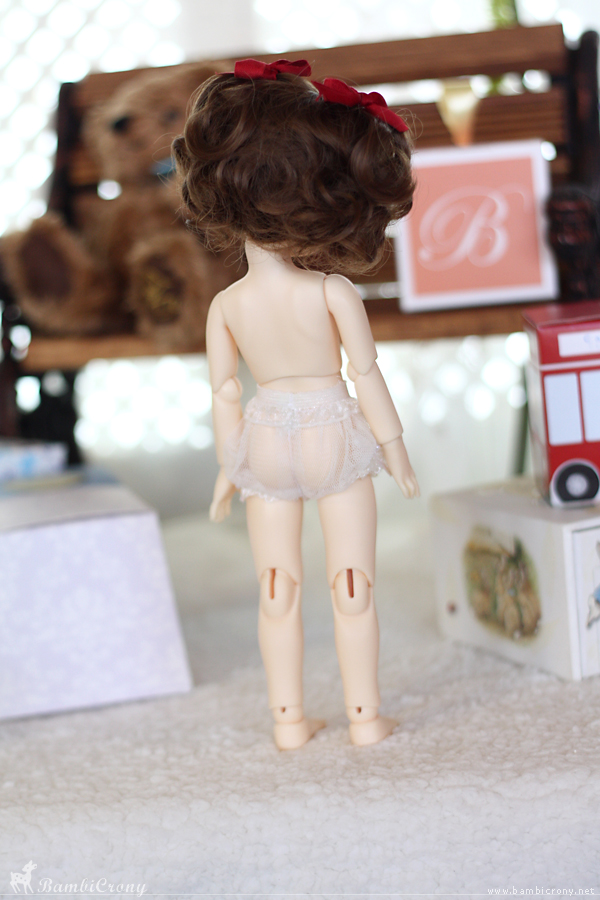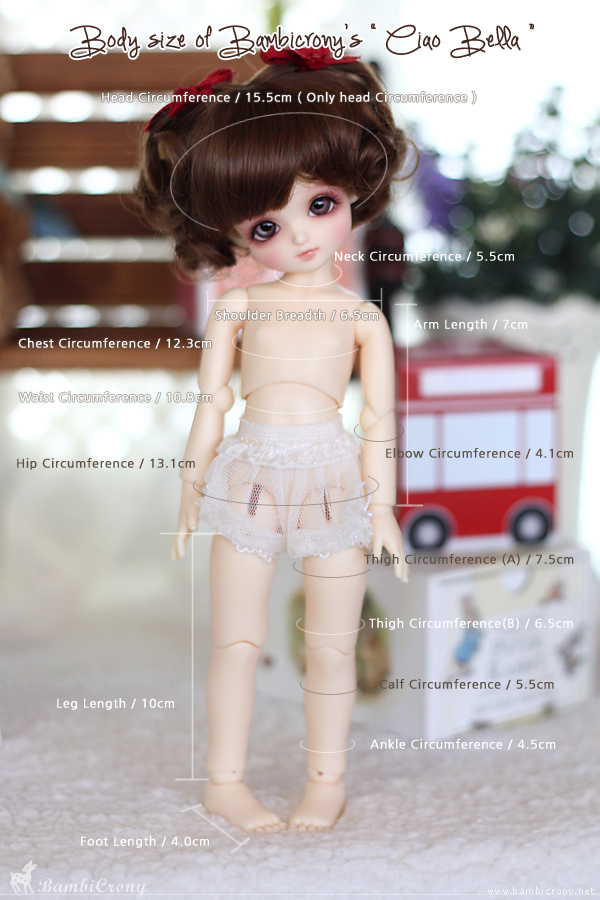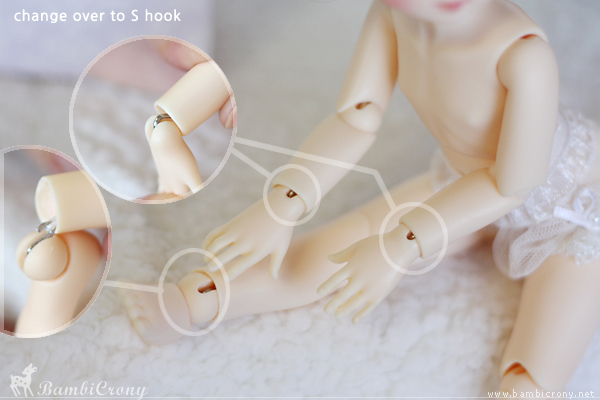 [CB] body ver.1-1
■ Description - Only body, box.

※ Model is ROKO Basic, Head is NOT included.

-Features : assembled body
CB Body1-1 (upgraded version of CB Body1)
CB Body is androgynous body.
+ Approx. Takes 20 working days to ship after we receive the payment.
+ Item may be in a different color than pictured depends on screen resolution of your computer.