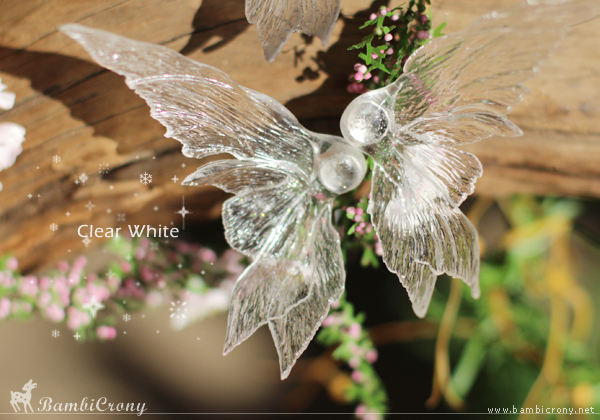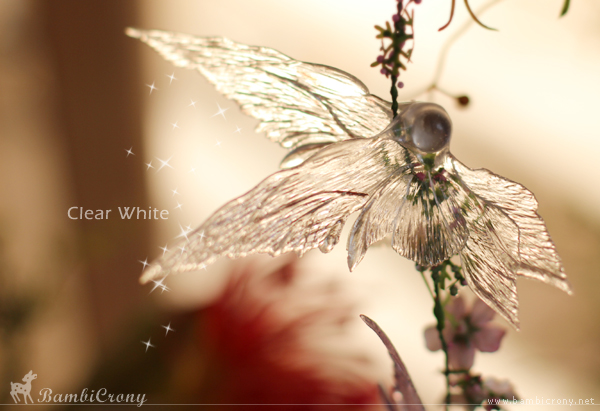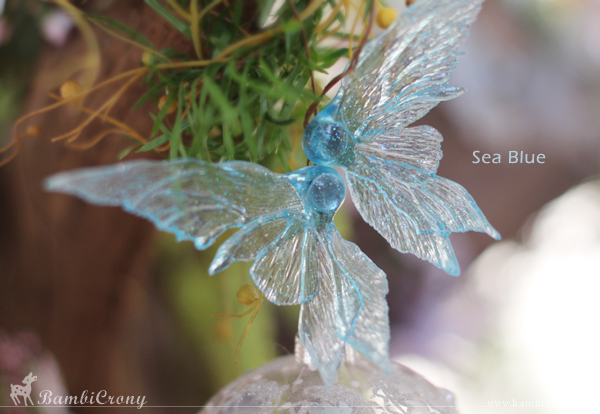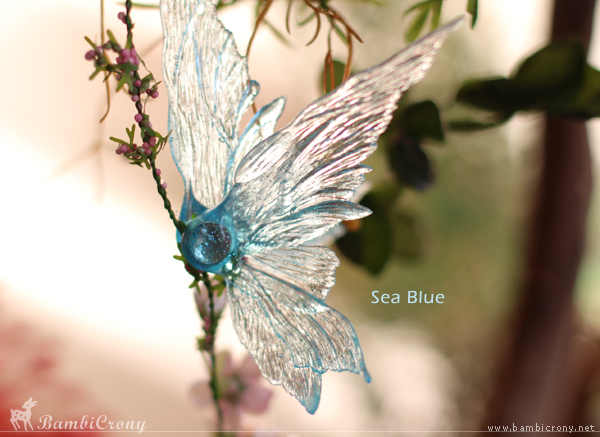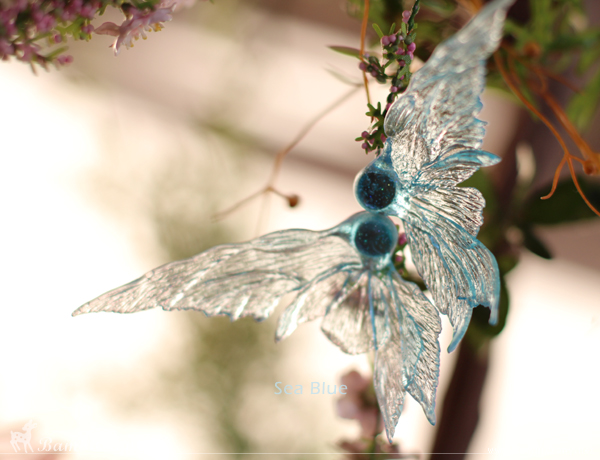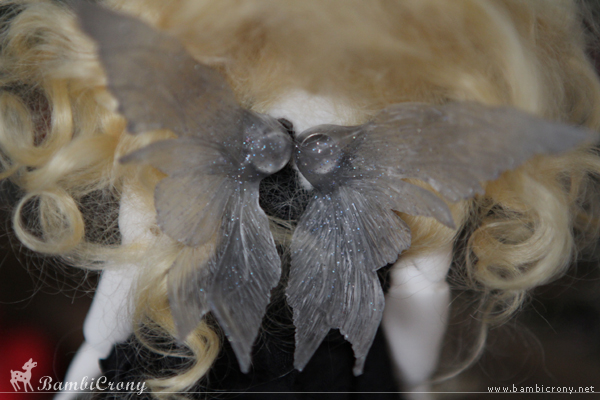 [CB] Fairy clear wings

- a pair of Fariy Wings , two extra magnet
- Color : Clear White, Sea Blue, Rose Pink, Black Swan

- Transparent resin product
- It's impossible to make personal request for mixing colors.

! Note !
- Since the wing is very thin and delicate, you should handle it with caution.
Do not bump the wings against each other because they are magnetic.
As for transparent resin, small bubbles can be seen.

■ Approx. Takes 20 working days to ship after we receive the payment.
■ Item may be in a different color than pictured depends on screen resolution of your computer.