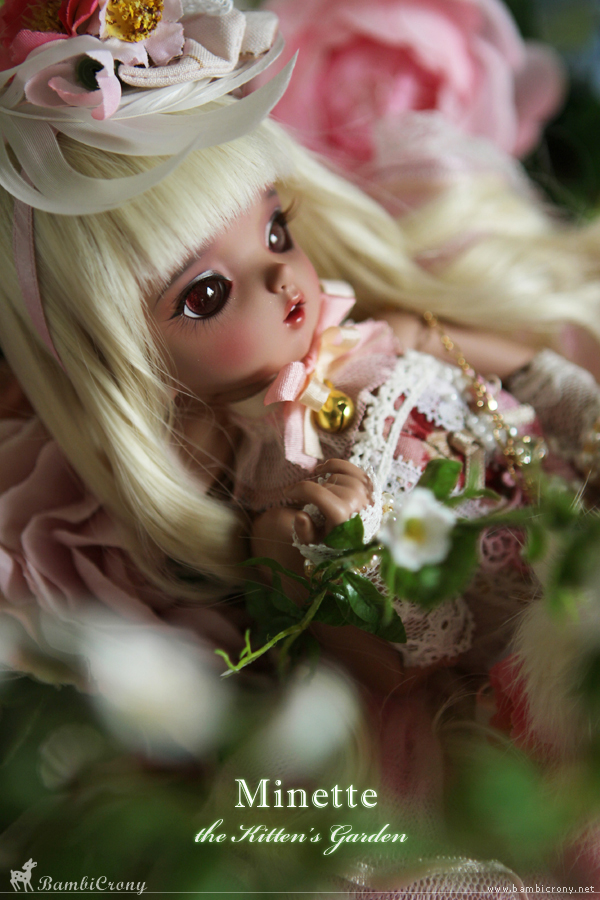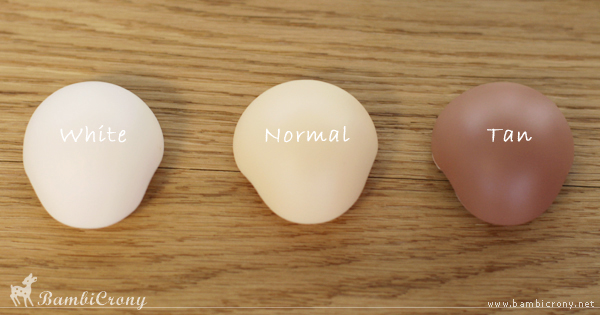 [CB] MINETTE - the Kitten's Garden (tan)

Doll Sculpted by LICAR
Limited Quantity 20


Face-up, Wig, Dress is NOT included (Additional Order Option)

* EVENT : For Minette customer, We will serve a pair of fist hand parts.(~6/9)
★ Basic goods
- MINETTE Head, Body (Tan skin)
- Glass eyes 14mm ( Random color )
- Defalt Box, Product Certificates
★ Additional Order Option
- Makeup by Lupinus

- the Kitten's garden Set by LaAile
(Underskirt, Corset, Underpants, Headdress, Stockings, Necklace, Arm warmer, Bracelet)
Wig, Shoes is included in Default set.

■ Size of CIAO BELLA
-Tall: 27cm
-Eye: 14mm~16mm
-head(wig): 6inch
※ Face up is NOT included.
※ The skin color in the image is TAN skin.
※ The body type in the image is VER.2 Baby Body
※ Please make sure that you check the list of the basic items.
We don't take claims about that.


Note.
-Please post your question on the Q&A Board before placing an order.
■ Approx. Takes 40 working days to ship after we receive the payment.
■ Skin color may slightly vary according to casting period.
■ Your order will automatically be canceled
if we do not receive your payment within 5 days of placing your order.
■ Item may be in a different color than pictured depends on screen resolution of your computer.